The Quantitative Skills Program supports students in developing quantitative methods, concepts and questions across the Williams curriculum. We are here to help you make sense of numerical data and scientific concepts that rely on data. Though most of this work occurs in DivIII courses, students in Div II subjects such as psychology, economics, political science, and sociology also use quantitative methods in their statistical analysis of data.
Student Support
Math and Science Resource Center
Faculty Support
The Director of the Quantitative Skills Program is available to collaborate with faculty on ancillary quantitative skills workshops for students in their courses or on development and implementation of course specific assignments/activities/programs related to quantitative skills.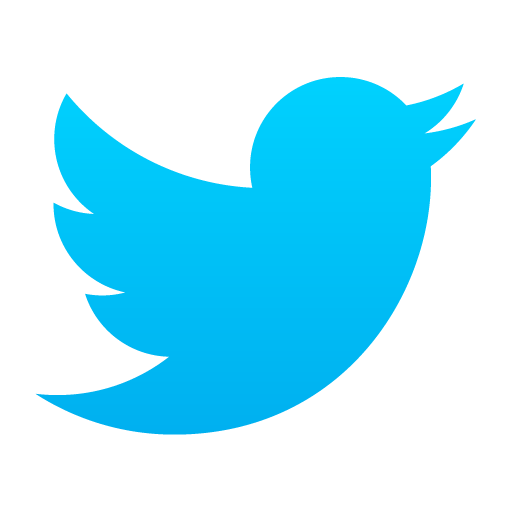 Follow us on Twitter @WilliamsQuASP
Laura J. Muller
Director of Quantitative Skills Programs and Peer Support
Paresky 203A
413-597-4416
[email protected]